YO PLACE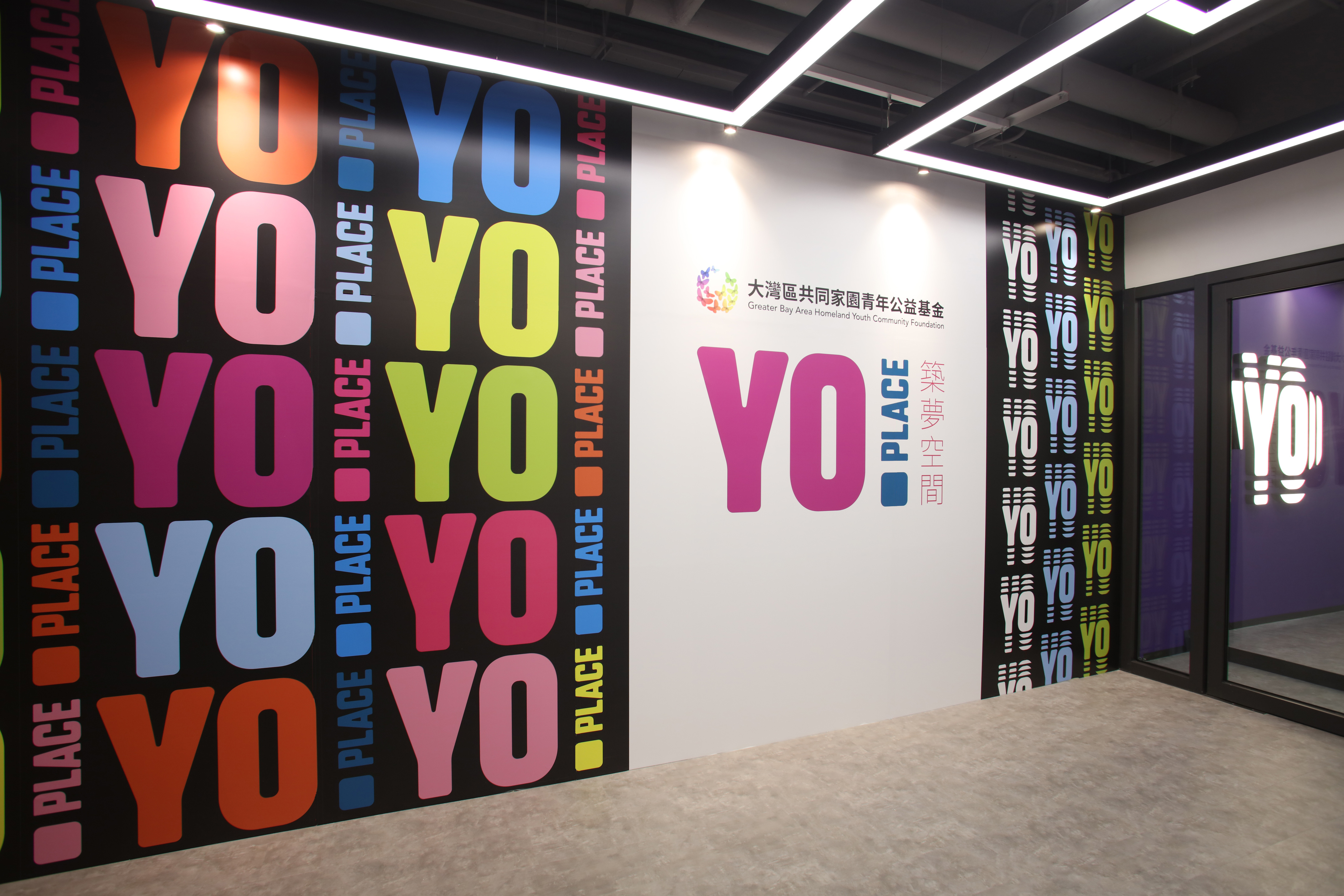 Located conveniently in Sheung Wan, YO PLACE is a brand new spot for young people to equip themselves to pursue their dreams. The Centre equips with multimedia facilities ranging from shooting studios, multifunctional space to meeting rooms.
The two well-equipped shooting studios are designed for KOL live streaming and recording, product and portrait photography; multifunctional spaces can be arranged into flexible layouts, with the use of 7.6-metre-long LED wall and 120" projection screen, it is ideal for seminar, launch ceremony and lecture, etc.
At YO PLACE, diversified youth activities including seminars, workshops and training will be organised on regular basis. Staytuned with our event calendar for participation!
Come register as members to rent these facilities now, organisations are also welcomed!