 Developed by The Greater Bay Area Homeland Youth Community Foundation, YO PLACE is an integrated online and offline youth platform which operated under a membership scheme. It supports Hong Kong youths with information and services in studies, careers and entrepreneurship, in order to seize opportunities in the GBA.
GET A GBA YOUTH CARD
Specially designed for Hong Kong youths, GBA Youth Card offers many conveniences when they are studying, working and living in the Greater Bay Area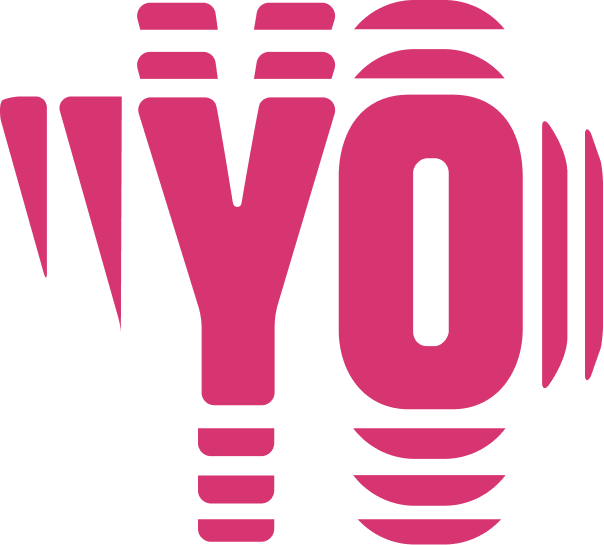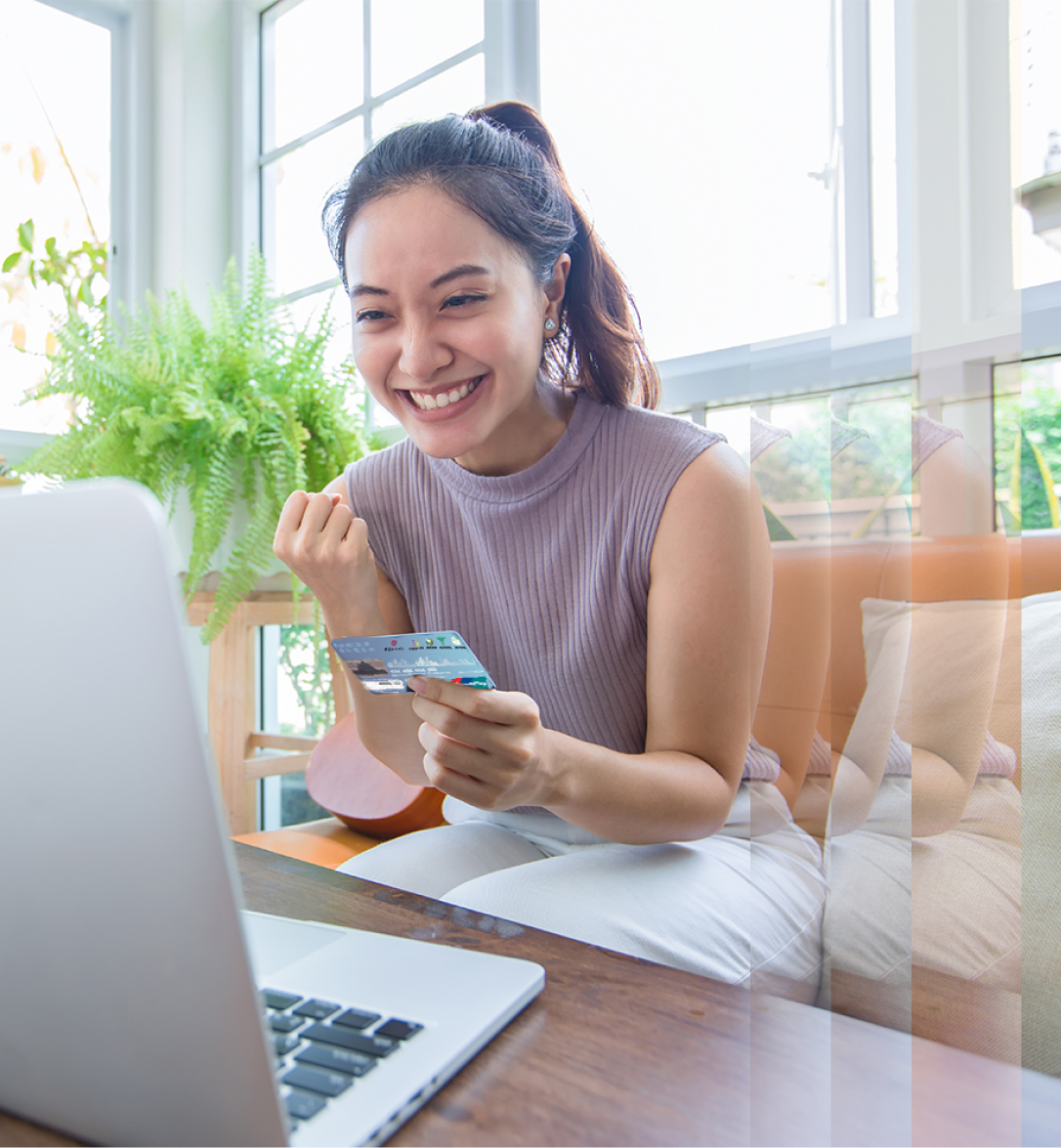 DISCOVER GBA
The Guangdong-Hong Kong-Macao Greater Bay Area includes 9+2 cities: Guangzhou, Shenzhen, Zhuhai, Foshan, Huizhou, Dongguan, Zhongshan, Jiangmen and Zhaoqing, and the Special Administrative Regions of Hong Kong and Macao
VIEW YO CHANNEL
Staytuned with our inspiring stories, interviews and video features
VISIT YO PLACE
Apart from the online platform, YO PLACE also offers multi-media facilities i.e. shooting studios, multi-functional spaces to support youth activities.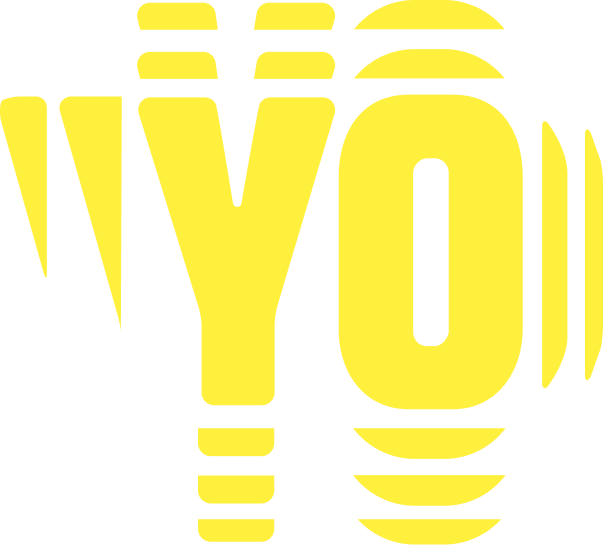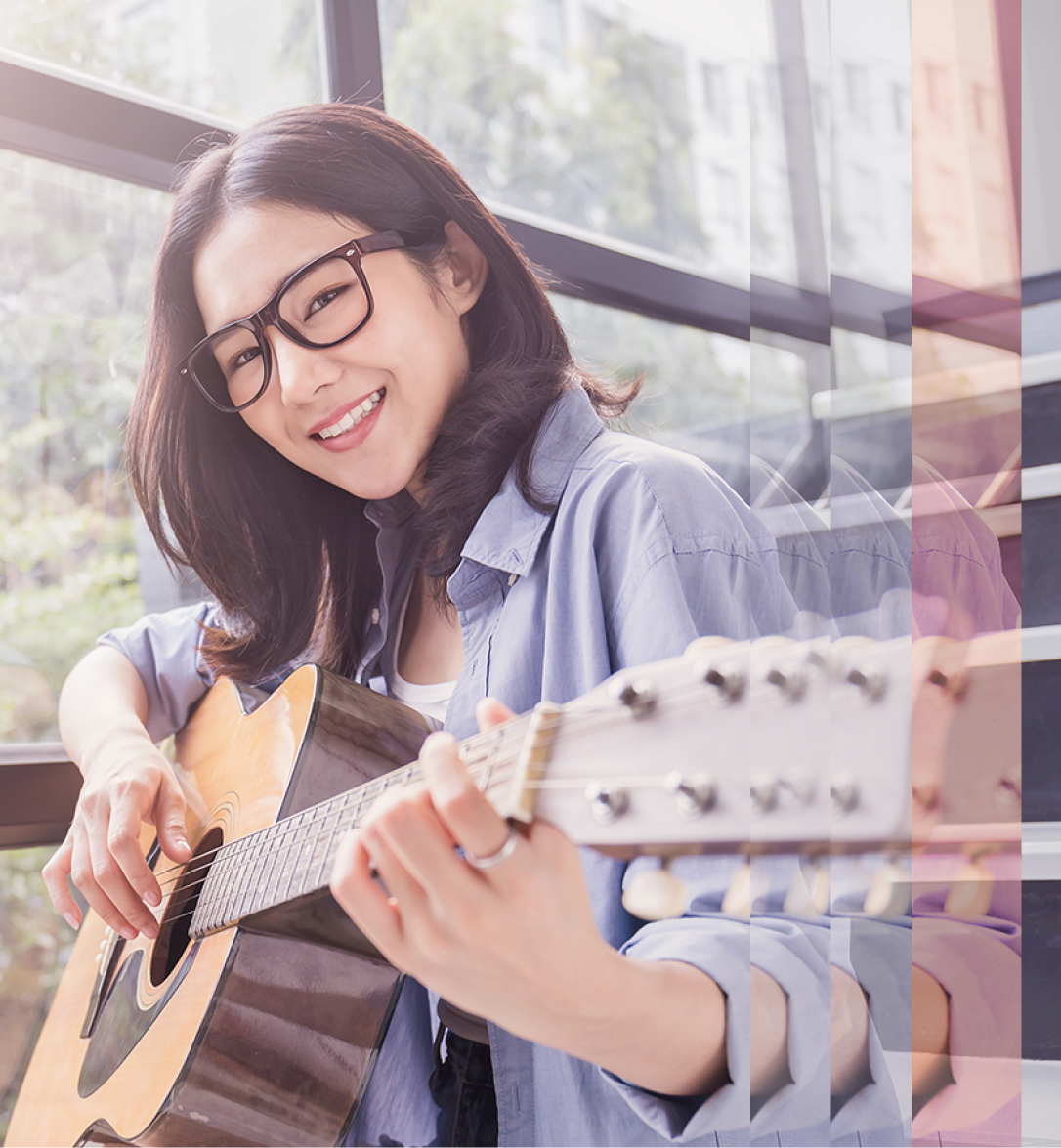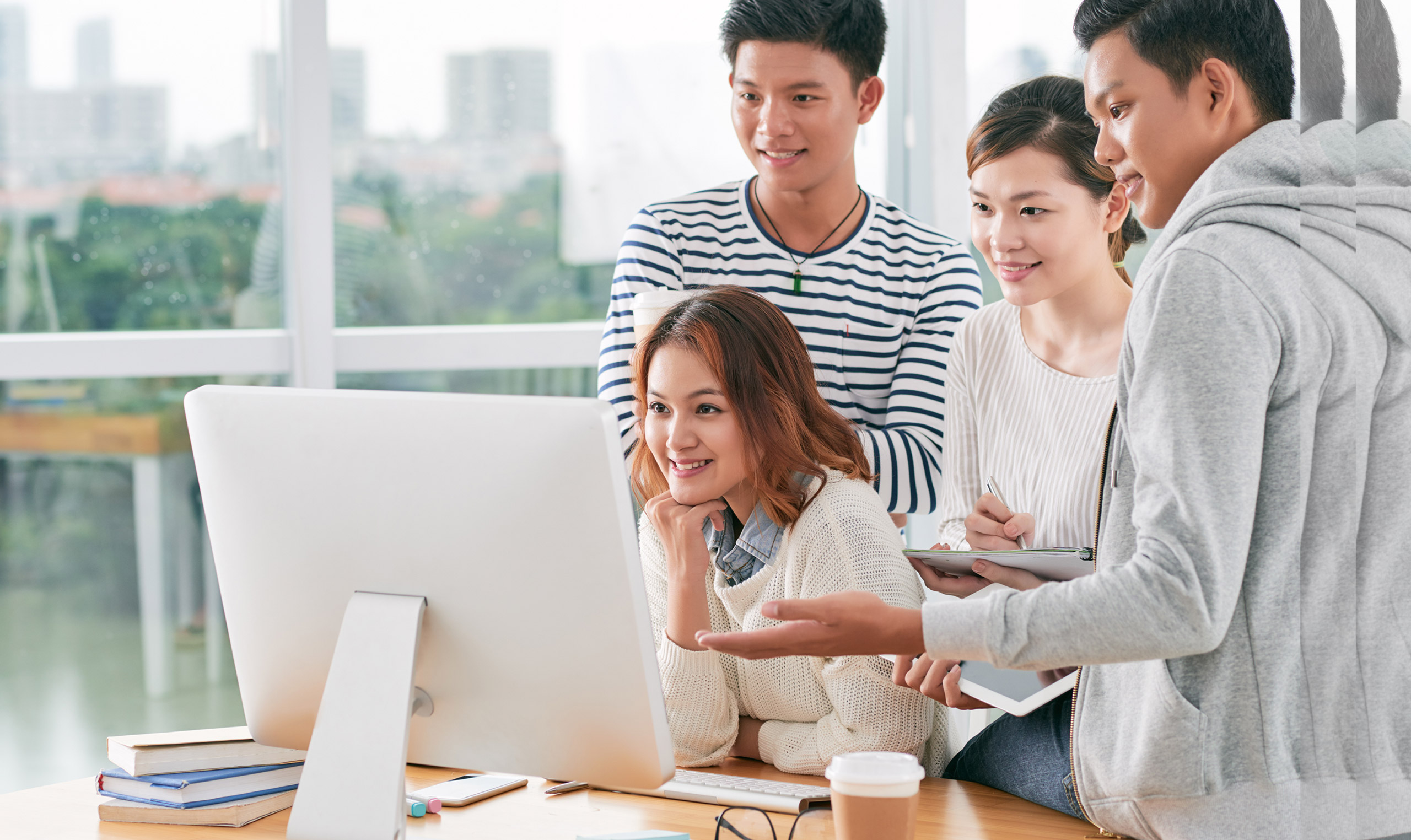 GO STUDY
An easy guide to support your further studies in the GBA
EXPLORE YOUR CAREER
Discover the workplace situation and career direction in the Greater Bay Area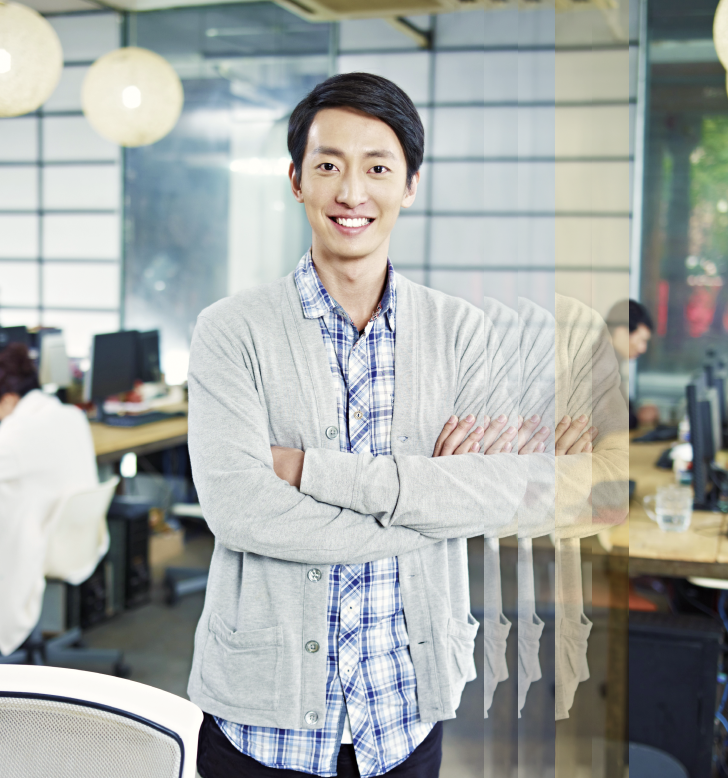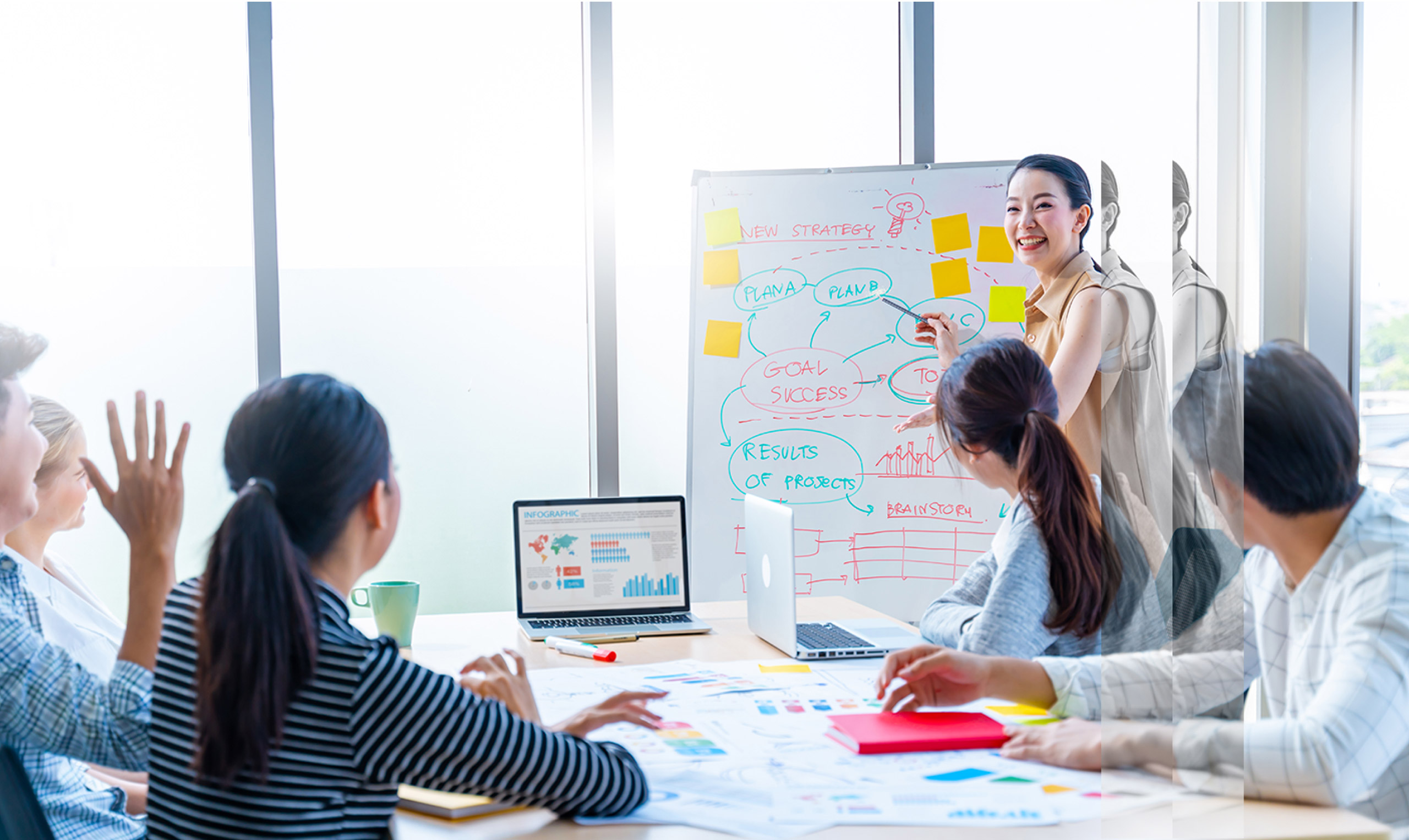 JOIN OUR EVENTS
Sign up for exciting events and activities
Volunteers recruitment for "A Marvelous Journey with the elderly in Tai O"
2023-10-07 (Saturday) 09:00 - 16:30
BECOME A MEMBER
Register now to enjoy our service and more GBA information