Louis Lo - Senior Associate, Property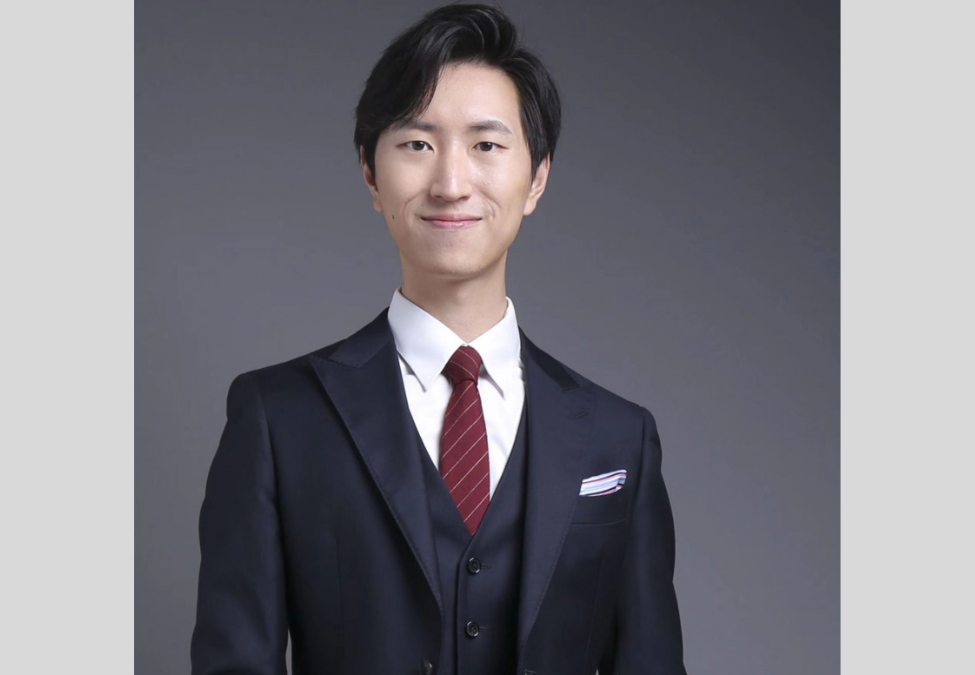 Louis Lo
Hong Kong Graduate in Economics
Now working in real estate investment in the GBA
Senior Associate, Property
1. What is your job nature? What was your reason for working in the GBA?
LL: My work relies on having the knowledge of regional economic developments, and market trends.In the past, when I was studying and working in Hong Kong, I noticed that many initiatives and projects launched in Hong Kong were closely related to the development of the Mainland. Plus, the industry I am working at greatly influenced by Mainland policies, therefore I decided to head up there earlier to accumulate working experience and learn more about the market. Hong Kong is a place I'm very familiar with, gaining working experience in mainland China is helpful to my future career path no matter I choose to pursue my career in Hong Kong or the mainland cities of GBA.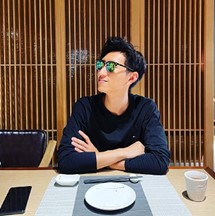 2. How does working in Guangzhou of the GBA differ from working in Hong Kong?
LL: Actually working there is very competitive, not so much referring to business competitiveness but more among people. There are lots of people around the same age in the industry. Yet this can be a motivation for myself to keep vigilant and strive to improve. When working in the Mainland, the use of APP and internet is very convenient, for instance the "Lark" is definitely useful, it's a combination of Teams, Google drive, Slack, allowing teams to voice chat, edit documents real time, send emails, share creative work and more, basically a one stop shop for all work functions!
3.
What was your impression of Guangzhou?
LL: Guangzhou, where I'm staying is a very vibrant city, Nansha in particular is a very beautiful place with a touch of European style, it's a nice surprise! Besides, Guangzhou has a lot of amazing restaurants and cuisine, I'm also comfortable with the local taste.
4.
What do you do in your spare time?
LL: There are a lot of different concerts and exhibitions held in here and I love to join these activities. They are often very large in scale. Lately I have been doing a bit more on personal branding, for example to start live streaming with some friends on Douyin and bilibili to talk about new business ideas and investment concepts.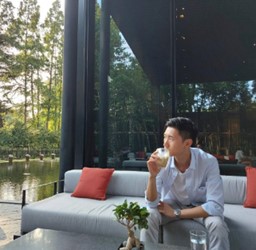 5. What is your future plan?
LL: I hope to learn more about the different mainland cities in the GBA, becoming a "South China Guru", like how much I know about Hong Kong.
6. What is your sharing to Hong Kong youth who are planning to work in the mainland cities of the GBA?
LL: The youth can explore the mainland cities in the GBA if there is an industry that they are interested in because the GBA is a bigger market and working in the Mainland is a brand new experience. I think there are lots of opportunities in the real estate, education and technology industries.