Albert Wong - Founder of design start up TrianGo Design & Production Ltd in Macau and Zhuhai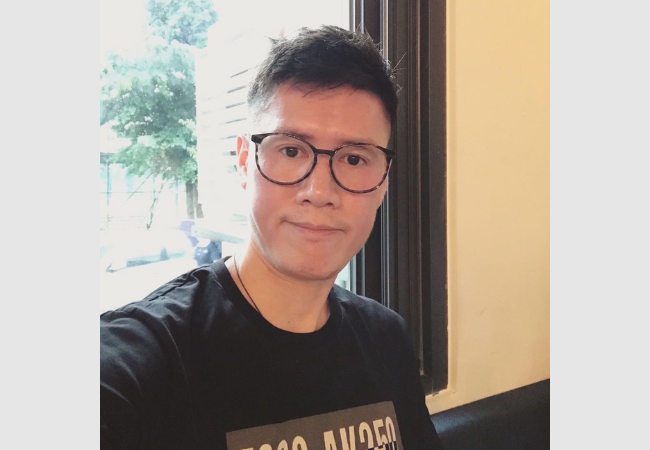 Albert Wong
Graduate from Macao Polytechnic University
Founder of design Start up TrianGo Design & Production Ltd in Macau and Zhuhai
Working in the design industry for over 15 years
With over a decade of working experience in GBA and other cities in the Mainland
1. What is your job nature? What was your reason for working in the GBA?
AW: I mainly work in Zhuhai and my work focuses on conception and development of creative projects and exhibitions, as well as planning and organising different exchange programmes for the Macao authorities. I used to work in the design industry in Hong Kong and Macao. A few years ago I hoped to have new inspiration and so I started to promote Hong Kong and Macao's creative work in the Mainland. I actively promote cross-region initiatives and tried to link the creative communities of mainland China, Hong Kong and Macao together.
2. What was the main consideration when deciding to work in the mainland cities of the GBA?
AW: Travel time and living conditions were at the top of my mind when I started working in mainland cities of the GBA. Given that I have a child, I wanted to make sure traveling was convenient, allowing me to travel to Hong Kong and Macao over the weekends. Fortunately, transportation without any COVID limitation is usually very smooth and quick, traveling between these cities takes only 1 to 2 hours, just like working in Hong Kong !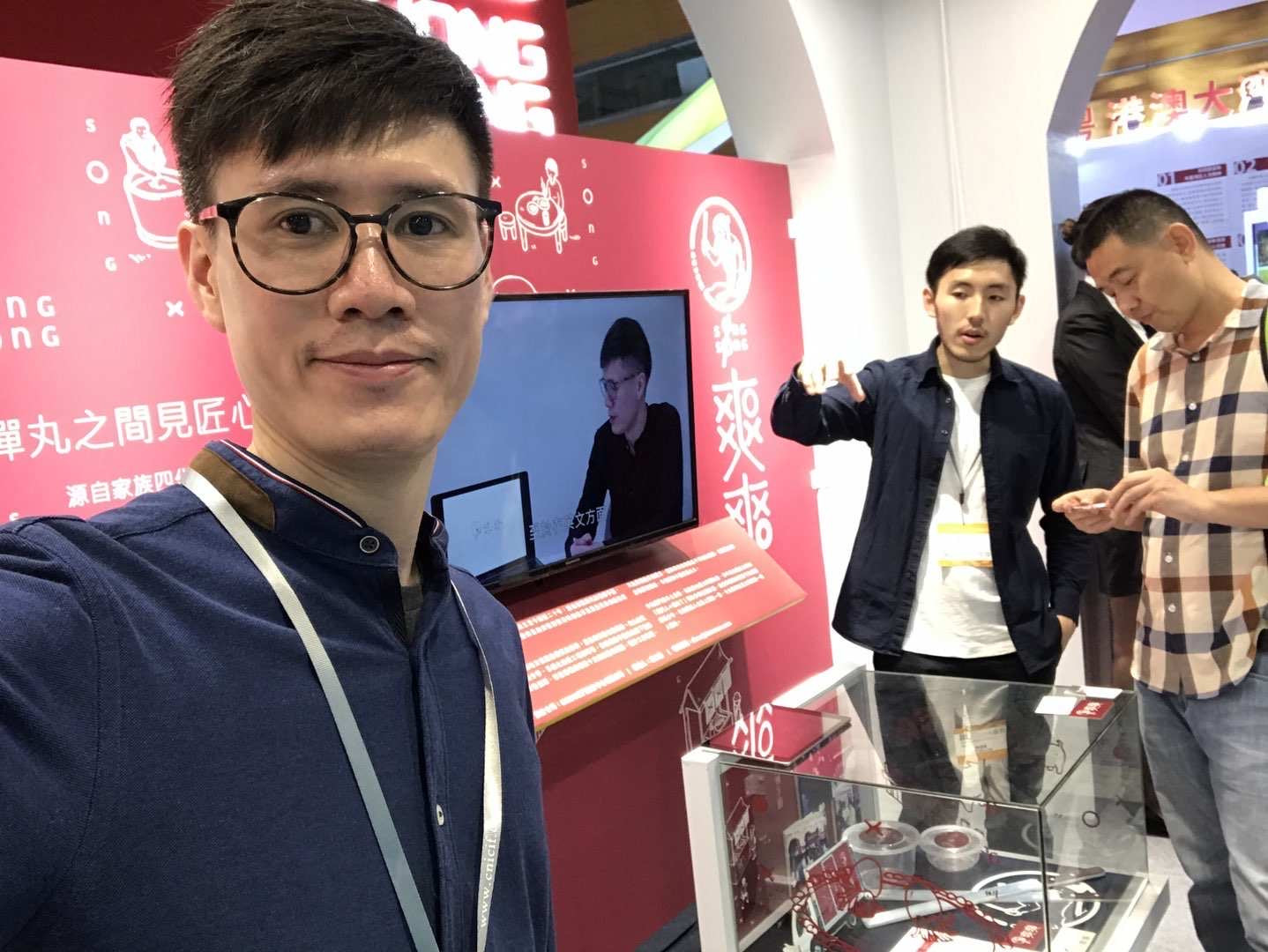 3. How does working in mainland cities of the GBA differ from working in Hong Kong and Macao?
AW: I don't think there's much of a difference, language-wise Cantonese is quite common across cities in the GBA, the pace of work is also similar. In addition, Mainland youths are very professional and have their own opinion, they take the initiative to form their own teams and try out different creative work, actively looking for opportunities to gain experience on commercial art and design. Whereas, we have to adjust to the pace of working since their culture values efficiency, tasks are started and finished very quickly. Having said that, sometimes there is a lack of planning, while we usually have to be mindful on planning and execution schedule.
4. What was your impression of mainland cities of the GBA?
AW: I travelled to different cities of the GBA for work, my impression was that every city had a lot more entertainment than I thought, with their own unique places to visit. Every time I visit a city, I always check out different architecture and landmarks to visit, each of them have their special features, for example Zhuhai holds a lot of exhibitions, while Shenzhen has a surprising number of parks etc. For the place I work now - Zhuhai, I love the city's energy, entertainment and food!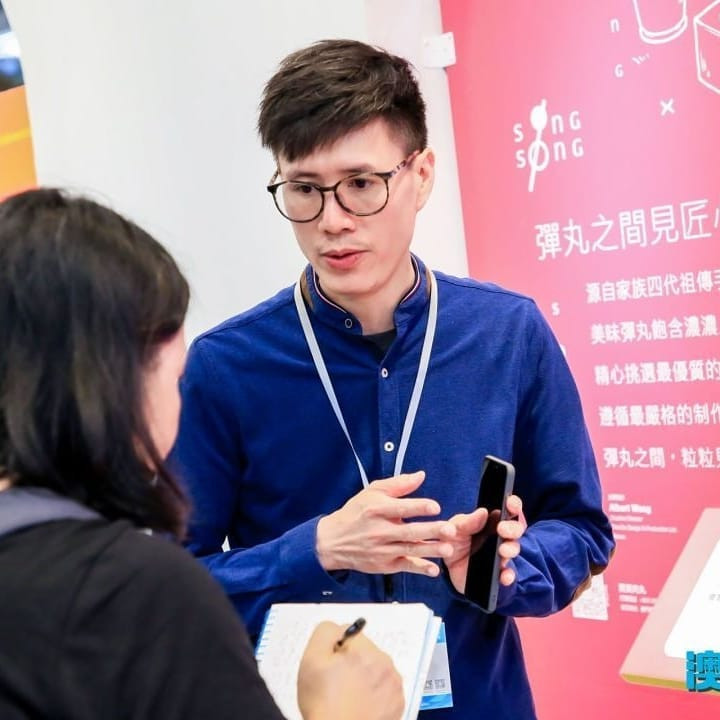 5. What is your future plan?
AW: I want to promote more activities such as multi-media exhibitions to connect creative communities from different regions. Large-scale art exhibitions that may not be possible in Hong Kong and Macao can leverage on the abundance of venues and resources in the Mainland.
6. What is your sharing to Hong Kong youth who are planning to work in the mainland cities of GBA?
AW: Definitely go to visit the cities in person, get to know locals and companies, focus on building your own team and business network, making yourself more resourceful and efficient. If you feel like hitting a bottle neck in Hong Kong and Macao, it's an option to explore a different career or study path in any mainland cities of the GBA. Going overseas requires a lot of time, resources and you have to adapt to a whole new culture and lifestyle. It's an easier option to go to the mainland cities of the GBA , there are tremendous opportunities while you are facing a huge market, even if your goal is quite niche, there's still many opportunities for success. From my observation, technology, art and online shopping are growing rapidly in recent years, with local authorities' support, I believe they are one of the most prospering industries for the future.